Welcome to Ross Construction and Design of Tallahassee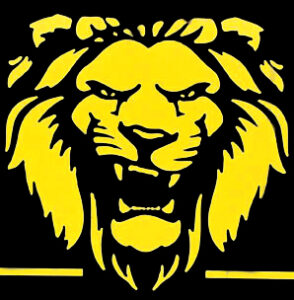 Striving to be the King of the Construction Jungle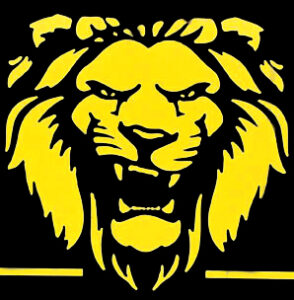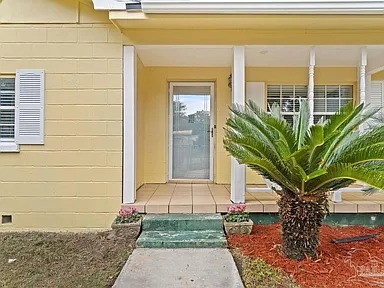 Our reputation is built on our ability to consistently maintain high quality construction, with fair market pricing.
We maintain business relationships by meeting and exceeding our client's needs. *Repeat customers compile over 50% of our new construction and design.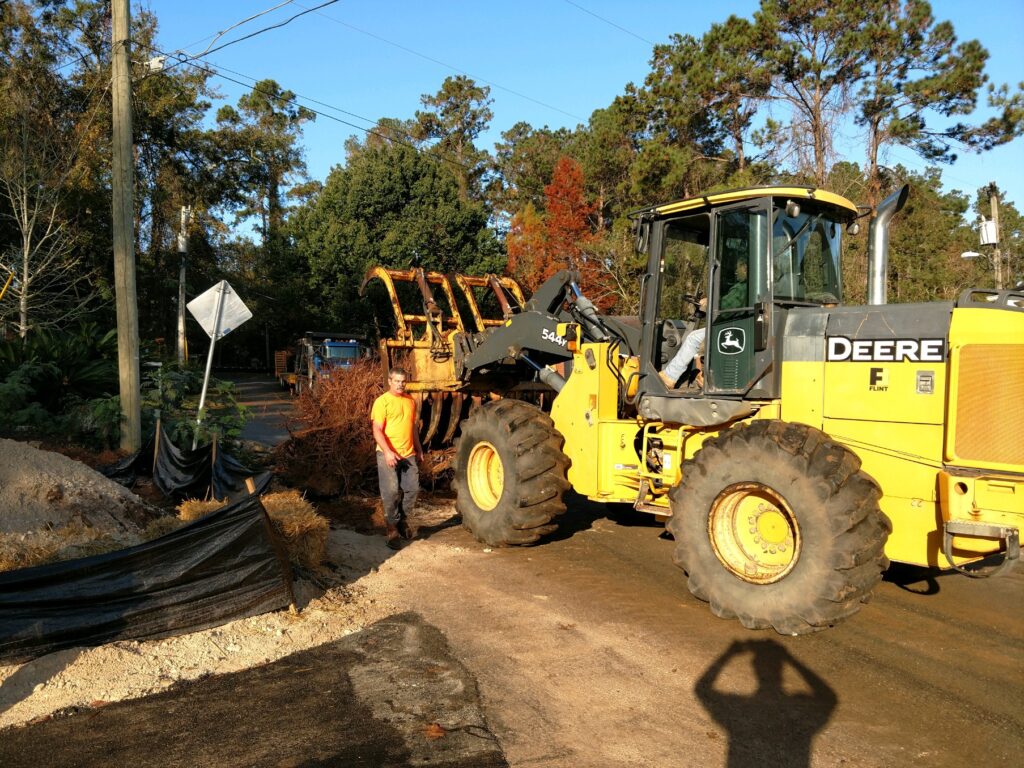 Our office is located off Kerry Forest Parkway, across from Desoto Trail Elementary, on the left upstairs or an elevator ride to the 2nd floor.
      Please call us at 850-251-2652 or email us at [email protected] for an appt. We will gladly meet you at your project location.
      We specialize in quickly renovating, and restoring your home, barns, and other commercial structures, to their original look. 
Services include: 
All Remodels and Renovations 

New Construction: Homes, Garages, Sheds

Roofing: Metal & Architectural shingles

Fencing, Decks, Doors, & Windows 

Additions, Sunrooms, & Screen Rooms

Demolition 

WE ACCEPT ALL INSURACE CLAIM WORK!  
We have on-going construction projects from Pensacola to Gainesville and everything in between.
Our main projects span Leon, Gadsden, Franklin, Wakulla and Jefferson Counties. Call today for a quote in your area!
"He understands the building process from start to finish and had an excellent record of delivering homes on a "Gold Standard Closing" basis, an Arthur Rutenberg Homes indication of quality construction." ~Mark Rodrigue, President Arthur Rutenberg Homes
We understand

that to be the

"King of the Construction Jungle",

there are

4 absolute foundation principles

that we adhere to, no exceptions.
1-All Business Proposals
are submitted within 2 days or less.   This includes all questions, small details even, that you might want to understand better.
2-All jobs,
large, medium or small,

are held to the same standards:
A-Finishing
on time.   (We do not leave a job to work on another)  
B-We use
the highest quality building materials.
3-All of our
licensed plumbers, electricians, roofers,

gas and other specialty contractors, are pre-screened.  You can rest assured of having Top Quality Professionals at work for you.   
4-We understand
our Vital Role to your Constructions Dreams.

  We thoroughly seek to understand exactly what you desire.  Dreams have lots of variations, and many times, additional aspects are added to your original proposals.